12465 Warwick Blvd. - Newport News, VA 23606 - (757) 591-4500
College, Career and Citizen-Ready
Each day in Newport News Public Schools the focus is on one mission: ensuring that all students graduate college, career and citizen-ready!
Read more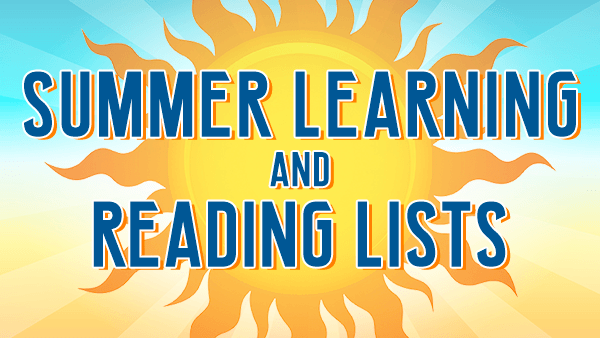 Read this summer!
Reading can be one of the many fun activities kids can choose to fill those sweet summer days!
This Just In
"This Just In" - Week of June 10:
Best Community for Music Education, Lee Hall Crimson Thunder Drumline and more!