12465 Warwick Blvd. - Newport News, VA 23606 - (757) 591-4500
College, Career and Citizen-Ready
Each day in Newport News Public Schools the focus is on one mission: ensuring that all students graduate college, career and citizen-ready!
Read more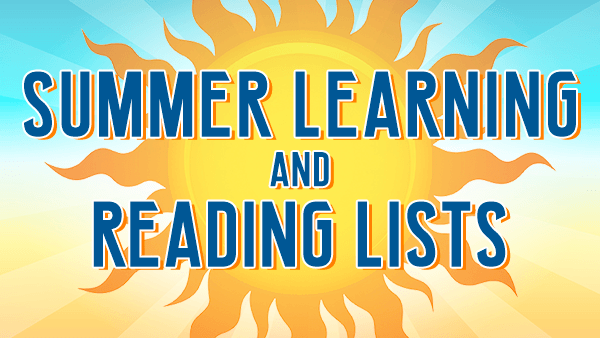 Read this summer!
Reading can be one of the many fun activities kids can choose to fill those sweet summer days!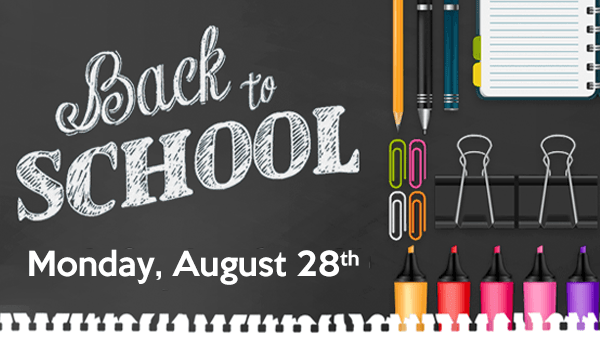 Back To School Info
The first day of school is September 3rd. Download school supply lists and find out everything you need to know to get ready for a great new school year!
This Just In
"This Just In" - Week of August 19:
Deer Park, Gen. Stanford, and Kiln Creek Speed Stacks Tournament; First Tee Golf; Gatewood PEEP Field Day